The Father Harrigan Crew
Production Team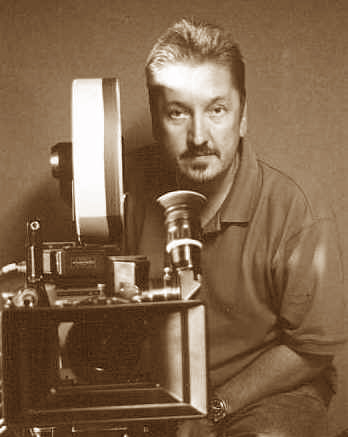 Brad Wilson, Producer
Brad is an accomplished Industry Professional who, for 11 years, ran Robert Duvall's Production Company. Together they did, "Lonesome Dove", "Falling Down", "Stalin", "Days of Thunder" and many others. George Flynn & Brad Wilson worked together on the Movie "Set Apart", (SONY/Provident). Starring Richard Roundtree (Shaft & Speed Racer), John Schneider (Dukes of Hazzard & Smallville), and Jennifer O'Neill (Rio Lobo & Summer of '42).
Video Link: "Set Apart" Behind the Scenes
His related WEBSITES include: * www.BradWilson.biz * www.HemisphereEntertainment.com * www.HollywoodProfessionalWorkshops.com


George Flynn Actor, Writer & Director Award Winning Actor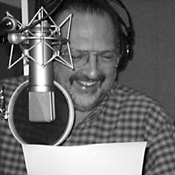 Writer & Director George Flynn is the Host of the "Words of Freedom" Radio Show. George has also worked for many clients such as: United Artists; Hanna-Barbera; Turner Entertainment and Putnam/Berkley. He was the Screenwriter and one of the Producers on the Motion Picture "Set Apart" and has Co-Produced several independent feature films and written screenplays on assignment for production companies in California & Colorado.




Brad Hawkins, Executive Producer
Our Executive Producer is Brad Hawkins, the Co-Founder & President of Integrity Financial and iMoneycoach.
Karen Reinhart, Producer
Tom Krueger, Associate Producer
Valerie Flynn, Associate Producer
Kenny Lewis, Location Coordinator & Scout
Carl "Bear" Kay, Public Relations Advisor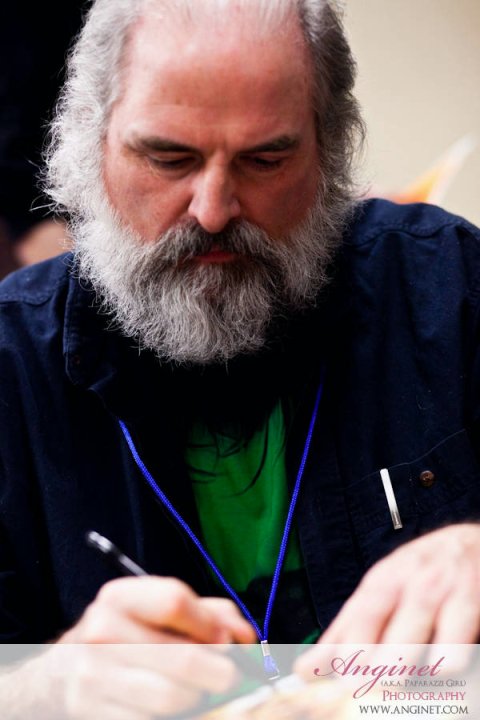 Ed Edmonds, EFX Team
Creating Creature EFX for the movie is another longtime friend & ally of LionHawk Entertainment, Ed Edmonds, Owner & Founder of Distortions Unlimited. Internationally known Creators of Creatures & Animatronics for Production Companies, Major Theme Parks, and Entertainment Companies. Distortions Unlimited has the licenses with Universal, 20th Century Fox and others. to recreate creatures such as the Alien, (from the movie of the same name).
Kellie Sapp, Casting Coordinator
Vincent Burkardt, Media Relations
Deacon John, Technical Advisor
Original music composed by John Doryk, www.johndoryk.com